Testimonials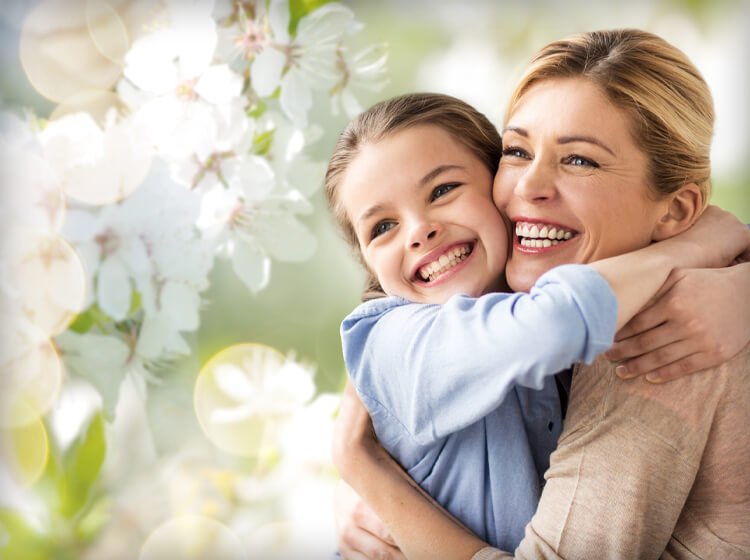 "
I am so pleased to have found this excellent dental practice in my own neighborhood of Northwest Philadelphia. Dr. Ravett did the most complete oral exam I've ever experienced. I was made to feel completely at ease, and for me - the dentist! - that was an unusual feeling. I recommend them wholeheartedly.
"
— Tamar J.
"
Dr. Ravett is fabulous - friendly, attentive, caring, and above all super intelligent about everything dental! And Michella is an amazing hygienist. Every time I see her we end up having interesting conversations (although I admit she has to do most of the talking) while she's cleaning my teeth - so much so that I hardly notice that the cleaning is going on. I love her!
"
— Miriam K.
"
Dr. Ravett is highly competent and knowledgeable. She has been my dentist for many years and I hope to continue in her care for many years to come.
"
— Donald S.