Meet Our Team
The professionals at Drs. Melman, Ravett & Associates maintain the highest levels of accreditation and provide the best care to our patients. You'll feel comfortable and welcome at our office from the moment you arrive.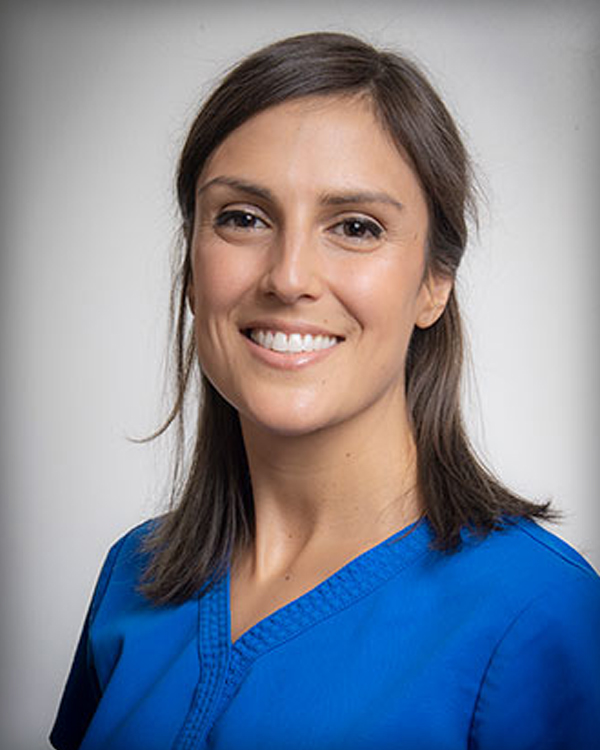 Amanda Ruales

Dental Hygienist
I have been working in dentistry since 2007, and have been a dental hygienist since 2013. My favorite aspect of dental hygiene is working with patients in a one-on-one setting to determine what works best for their individual needs. My goal is to improve the patient's oral and overall health. Outside the office, I utilize my skills by volunteering at the Bethesda Mission in Harrisburg, and through various global dental missions. When I'm not working or volunteering, I enjoy drinking coffee, listening to music, and hiking trails in the Wissahickon Valley Park.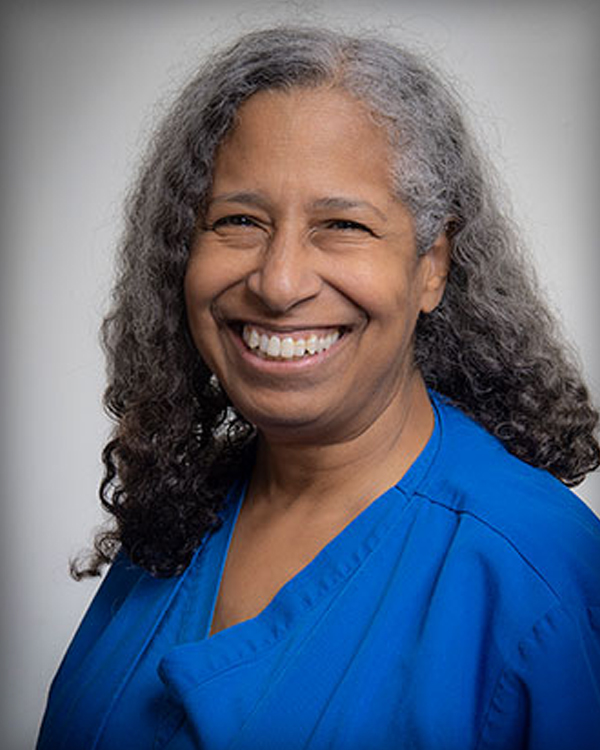 Michella Snowden

Dental Hygienist
I have worked in the dental field since 1987 - first as a dental assistant, then as a dental hygienist. I enjoy empowering each person so they can experience their best dental health and have fun in the process. The commitment Drs. Melman and Ravett have for each patient is inspiring.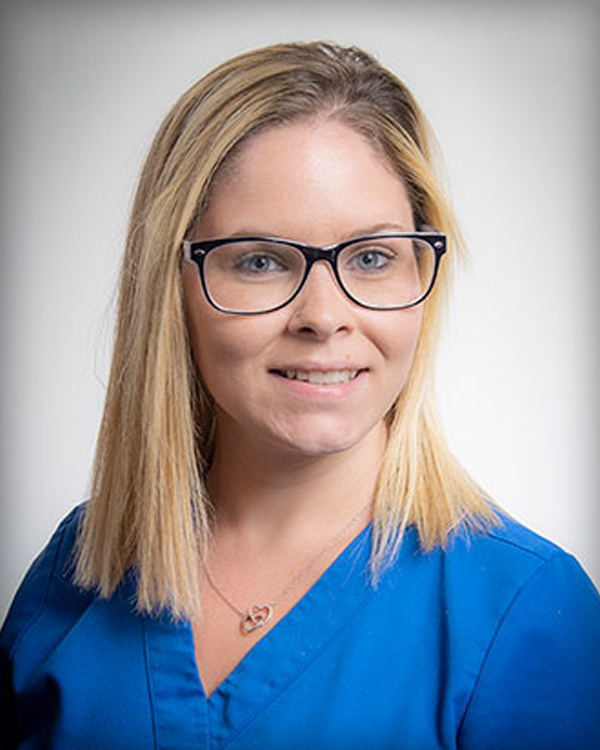 Nichole DiNardi

Dental Assistant
I had the pleasure of beginning my dental career with Drs. Melman & Ravett in 2006. They both truly helped me reach my potential to become the dental assistant that I am today. I love getting to meet new patients - as well as further developing relationships with our current patients. I grew up in Bensalem, PA and currently live in Northeast Philadelphia. In my free time, I enjoy spending time with my husband and son, reading, and shoe shopping.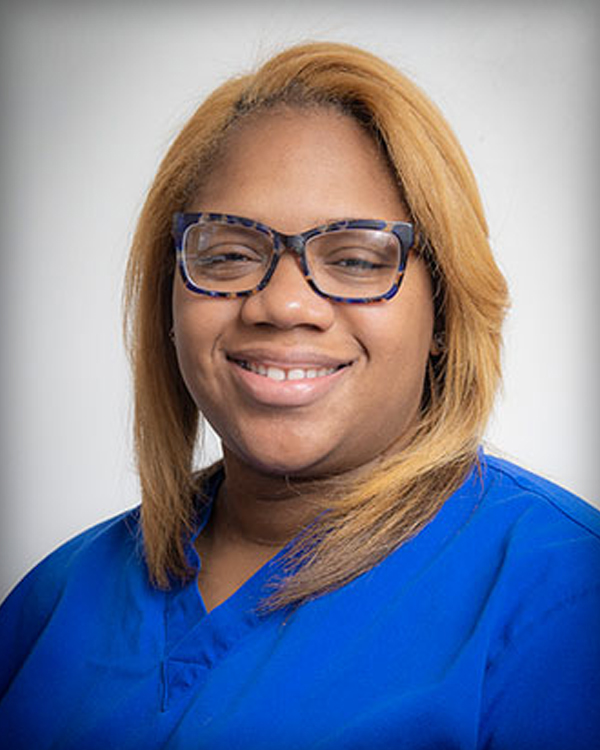 Nichole Williams

Expanded Functions Dental Assistant (EFDA)
My dental career began in 2006 at Harcum College in Bryn Mawr, PA. I have been a part of the Drs. Melman, Ravett & Associates team since 2012. From the start, it felt like home to me. Drs. Melman & Ravett saw great things in me, and with their help, I pursued my dreams of becoming an EFDA - Expanded Functions Dental Assistant. I achieved that dream in 2015 when I graduated from Manor College in Jenkintown, PA with an E.F.D.A. certification. Drs. Melman & Ravett have continued to be great mentors, teaching me how to perfect my craft - I am forever grateful for the opportunity they have given me. In my spare time, I enjoy spending time with my wife and family in Philadelphia and the surrounding areas.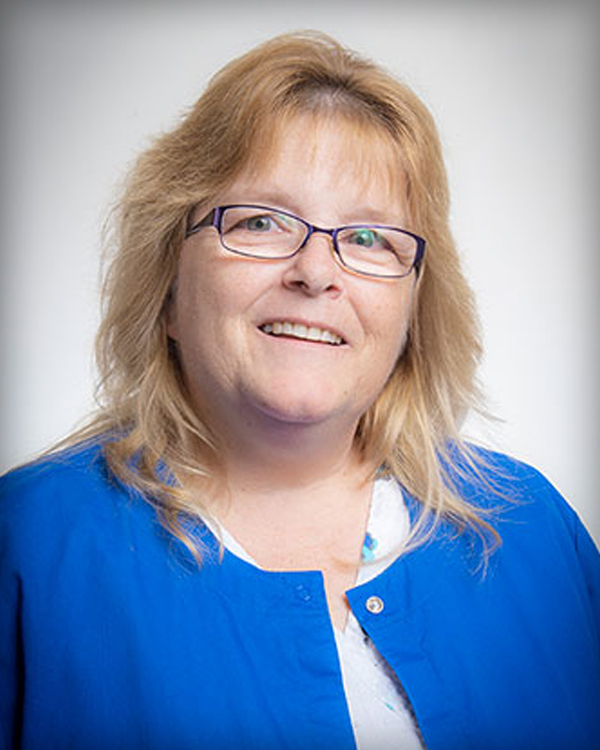 Regina Wood

Receptionist / Coordinator
I began my career in the dental field in 1979 as a dental assistant. I was afforded the opportunity to work for Drs. Melman, Ravett & Associates in 1994. I knew it was a great fit from the beginning with great people and exemplary dentistry. Initially, I worked as a dental assistant at the practice, but I transitioned over to an office position in 2003 where I work as an insurance coordinator and front desk receptionist. I've been married for over 30 years, and have two sons and a grandson. I have an English Bulldog named Wrinkles, and I am an avid Eagles fan.
Alvina Vance

Receptionist
I began my dental receptionist career with Drs. Melman and Ravett in April 1990. I strive to provide excellent customer service to all of our patients, with a personal goal of going above and beyond for every patient. After graduating from Murrell Dobbins Vocational High School in Philadelphia, PA, I attended Community College where I studied accounting and Pierce Jr. College where I studied Information Technology. In addition to my rewarding work at the practice, I've also worked full-time at the IRS as an Equal Employment Opportunity Assistant since 1986. When I'm not engaging with patients, I can be found at home relaxing (reading or watching tv), feeding the homeless with church members, trying to beat family members at bowling, or working on a bucket list item – learning to play the piano.
Nancy Fisher

Office Manager
Hello, Philadelphia! I'm proud to say that I am a lifelong resident of this fair city, and have been blessed to work for the best, most honest dentists in town. Whether it be as receptionist, bookkeeper, or office manager - the most enjoyable part of my job continues to be the relationships that I've established with our patients over my 36+ year career. I also enjoy being part of our team, as we are always focused on quality care, comfort, and patient satisfaction. We strive daily to exceed our patients' expectations. After work, you'll likely find me visiting with friends and family, curled up with a great read, or playing with my beloved fur baby - Izzy. When time permits, you can bet I'll be traveling the world and visiting exotic locales with my family.