Testimonials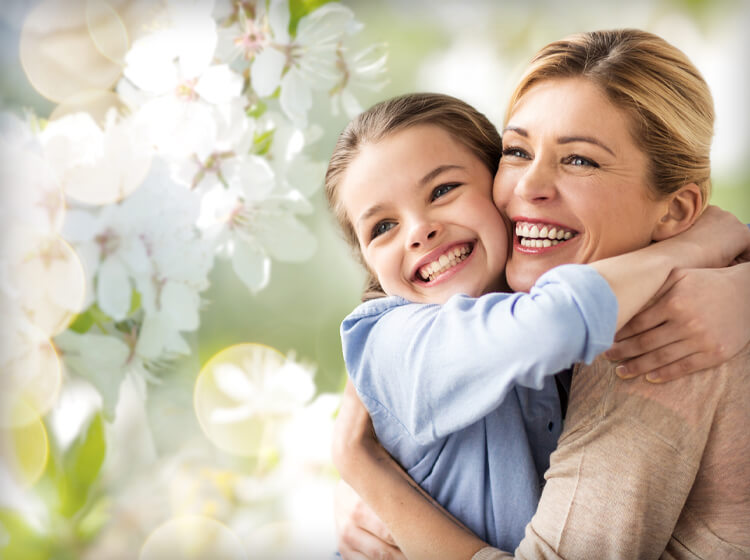 "
Since childhood, I have used the Melman practice. Away from Philadelphia from 1964-1980, I returned to see Barry Melman. Since that time, I have seen Stephanie Ravett. She is skilled, smart, accommodating to my requests for a repair instead of a crown until repair is no longer feasible. They always have the newest technology. The only drawback is that dental insurance pays only about 1/3-1/2 of their rates for treatments beyond periodic cleaning and inspections. I commend them without reservation.
"
— Jeff S.
"
Fantastic (as usual)! I have been going to this office since the early 90s and have always been very happy with the service. I arrived about 10 minutes early, but didn't have to wait that long to be taken to a dental workstation, where the hygienist was there setting up my records; my wait for Dr. Ravett was about 5 minutes. I had a surface cavity that was filled painlessly and I was back in my car about 35 minutes after I left it. It just doesn't get much better than this.
"
— William B.
"
Over the last year, I've needed to have a lot of dental work done. I'd been avoiding it due to fear of discomfort and cost. Dr. Ravett and the staff worked with me to find a mutually agreeable way forward. Everyone has been kind and considerate to me. Sometimes our opinions differ, and I'm pleased to say that I've always been respected and heard. This is the reason I will keep coming back..
"
— Pamela H.